Find A Running Partner
Find someone near you to run with. Finding someone to run with keeps you motivated and focused on achieving your goals whilst making new friends. Just type in your zip code and see who is looking for a running partner near you.
Scroll down
Over
50,000

members & growing fast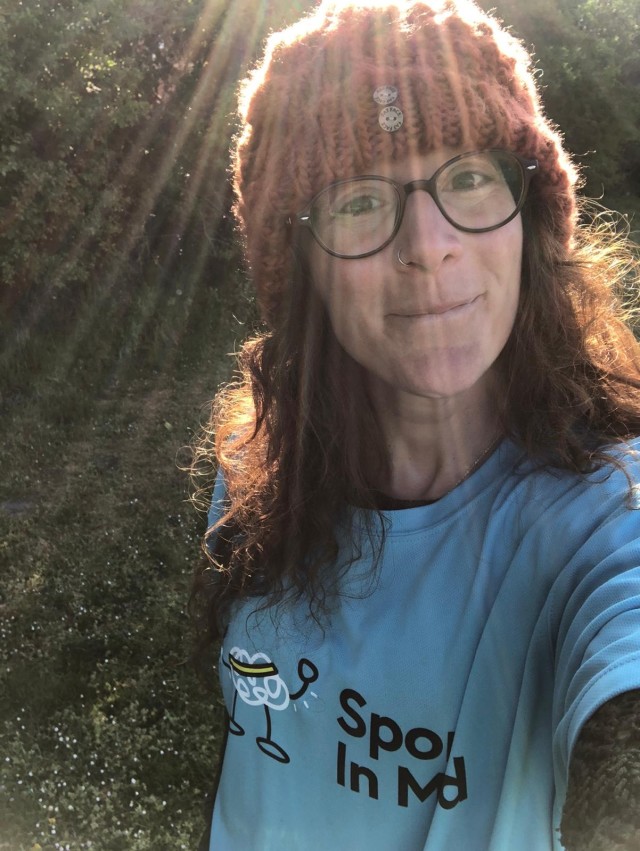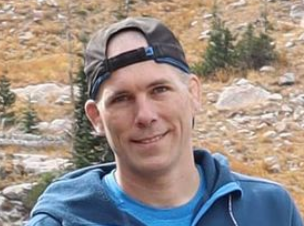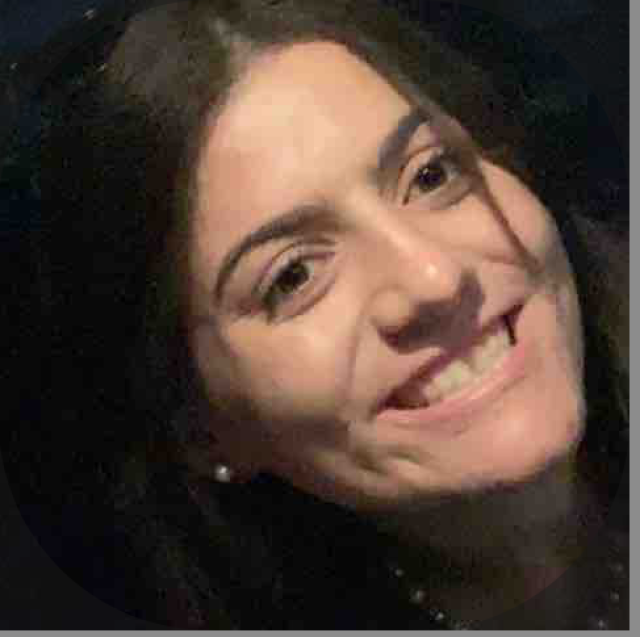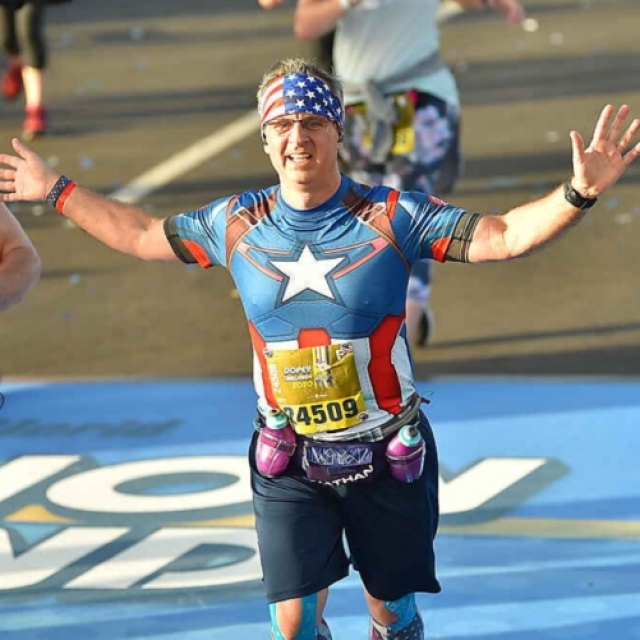 5 reasons

to use joggingbuddy.com

Achieve your goals quicker with a training partner

Get more from your running with a running partner

Go the distance with a running partner

Find a training partner at your destination when you travel

Get focused! - Find a training partner to get you motivated
Recent running logs Sydney P.
Just logged a run
12,9 km
06'59''/km
01:30:00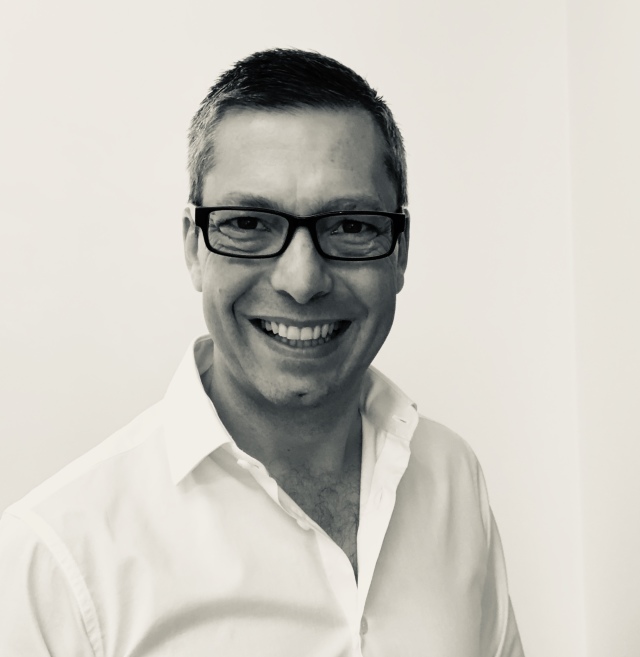 Tony P.
Just logged a run
14,6 km
06'23''/km
01:33:01 Graham N.
Just logged a run
0,5 km
05'19''/km
00:02:34
Running Advice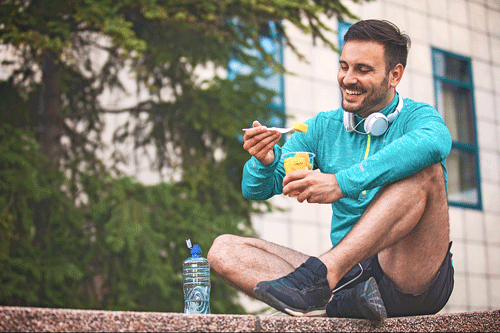 How Important is Nutrition When it Comes to Fitness?
30 September, 2020
Let's face it, it's always a positive thing when someone decides to exercise more. Whether they are taking up a new sport or boosting the amount of activity they do via workouts and gym sessions, increasing fitness is always great. However, a lot of people focus on the fitness side of things and forget about the importance of nutrition. Though physical fitness is important, thought needs to be given to what is going into the body and whether the body has what it needs to function well. Why is Nutrition Just as Important as Fitness? ● Nutrition Provides Energy to Boost Your Fitness Efforts - When you increase the amount of exercise that you are doing, you will need to provide your body with more energy. This requires you to eat healthy meals packed with fruits and vegetables, all of which provide the body with vital nutrients. If you don't do this, you could find yourself struggling to find the energy to boost your fitness efforts as much as you would like to. Think about it, nobody feels like working out after a takeaway or a large chocolate bar. If you provide your body with great nutrition, you are likely to see more impressive fitness results and in a shorter amount of time. ● Fitness Isn't Enough When it Comes to Losing Weight - A lot of people make the mistake of assuming that losing weight is all about fitness and increasing the amount of activity you do, assuming that increasing the amount of physical activity is enough to see the weight drop off. Though working out and staying active does help of course, it is not enough on it's own. In order to see weight loss results, you'll need to think about nutrition. In fact, many experts will argue that nutrition has more of an impact on weight lose than working out does. ● Good Nutrition Can Have a Huge Impact Emotionally and Mentally - What you eat can have a big impact on how you feel emotionally and physically, which in turn boosts the likelihood of a successful fitness journey. Unhealthy snacks and junk food can cause sudden changes in mood and fatigue. This can result in you feeling down, low and not at your best. Though working out can go some way to counteract this, it's vital that you eat the food that makes your body feel at its best. When you feel at your best, you are more likely to want to work out. A large number of people start a new fitness journey with big ideas and big plans, usually to lose weight or to build up their muscle mass. Though this is a positive plan to have, it is unlikely to be successful without nutrition. Without giving a second thought to nutrition, these goals are ideas and plans often fail. Without a healthy and well balanced diet, you are unlikely to reach the fitness goals that you are hoping to reach.
Learn more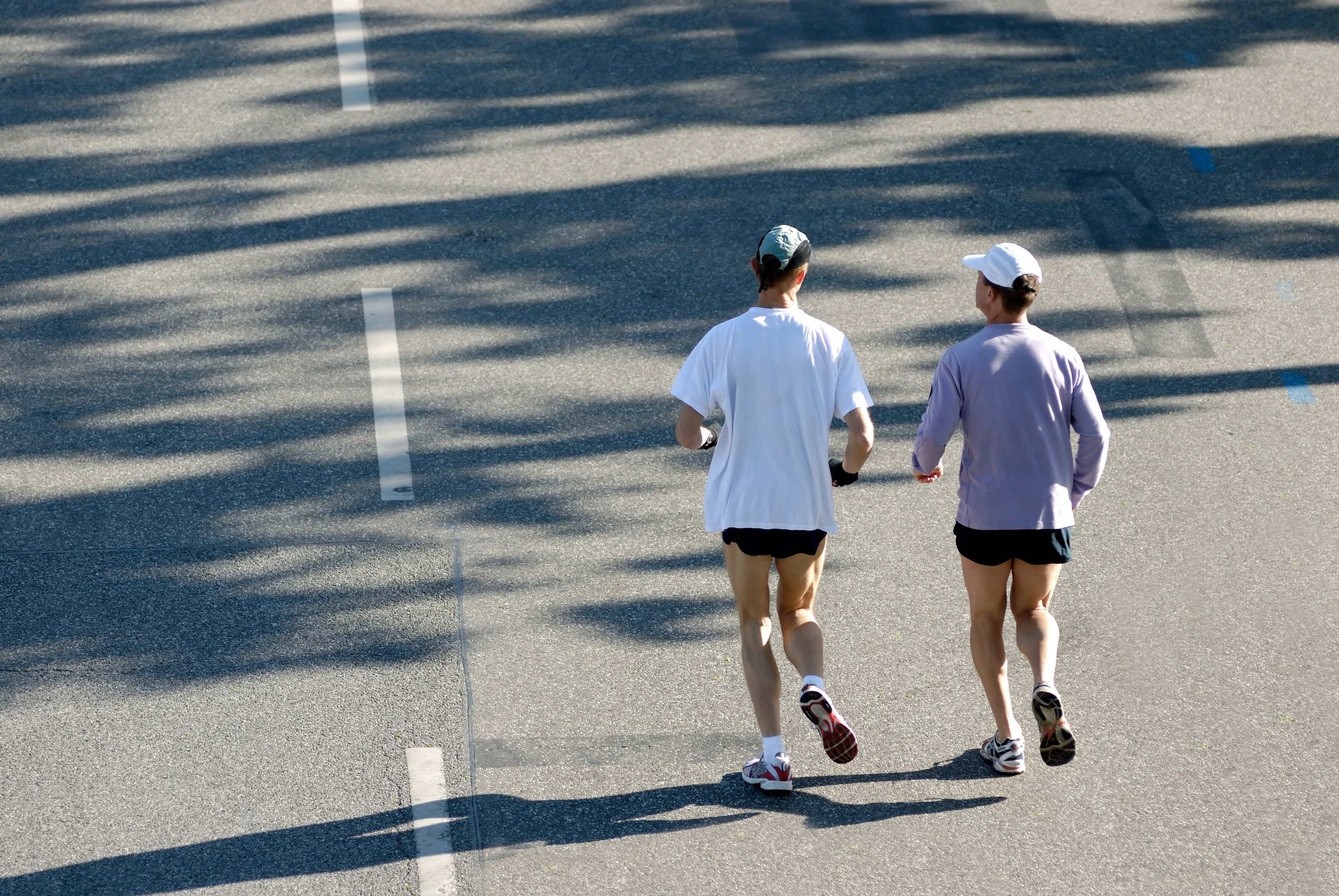 Can Anyone Become a Runner?
07 September, 2020
A lot of people are interested in running but are put off by the idea of running not being for them. One of the great things about running is that it's for everyone, meaning that anyone can become a runner. Though it won't happen overnight, there is nothing stopping you from becoming a runner. Top Tips For Becoming a Runner ● Start Slow and Steady - A lot of people make the mistake of throwing their all into running, which can make it seem too much like hard work. Though running should push you, starting slow and steady is key when it comes to becoming a runner. Your pace, speed and distance will all increase over time. If you start by doing too much, you run the risk of injury and burning out before you have had the chance to become a runner. ● Schedule Rest Days and Relaxation - Though you may want to get started with your new running goals right away, it's important to schedule rest days and relaxation. Otherwise, you may injure yourself by putting too much strain on the body. When you first begin running, rest every other day and give your body time to relax. ● Find a Running Route You Enjoy - Rather than stepping outside and running around your local streets, find a running route you enjoy. You could run in the park, on the beach or along a designated running route. Running is a lot more enjoyable when you have something interesting to look at. ● Make Running Something to Look Forward to - You may not start running and immediately like it, which means you need to turn it into a task you look forward to. You are much more likely to become successful at running when you actively enjoy doing it. You could create a running playlist of your favourite songs, catch up with a favourite podcast or ask a friend to join you. ● Do Running Research - It's always a good idea to do some research when starting anything new and running is no different. There are a lot of tips, tricks and pieces of advice to be found online, and many of these come from experienced runners. Everyone has to start somewhere, so it can be helpful to take the advice of someone who has been where you are. As you can see, anyone can become a runner. It doesn't matter how little running experience you have or how low your fitness levels currently are, running allows you to start at a pace that works for you. Even those who have not done any running since they were young children can become runners, as it is an exercise that can be built up over time. The key is to start slow, steady and in a way that suits you. Whether you want to build up towards running a marathon or you are content with casual jogging every once in a while, there is no better time to take up running than right now.
Learn more
Read all Running Advice articles
Our first community target is 1 Million Miles, make yours count!
Log a run now