Find A Running Partner
Find someone near you to run with. Finding someone to run with keeps you motivated and focused on achieving your goals whilst making new friends. Just type in your zip code and see who is looking for a running partner near you.
Scroll down
Over
50,000

members & growing fast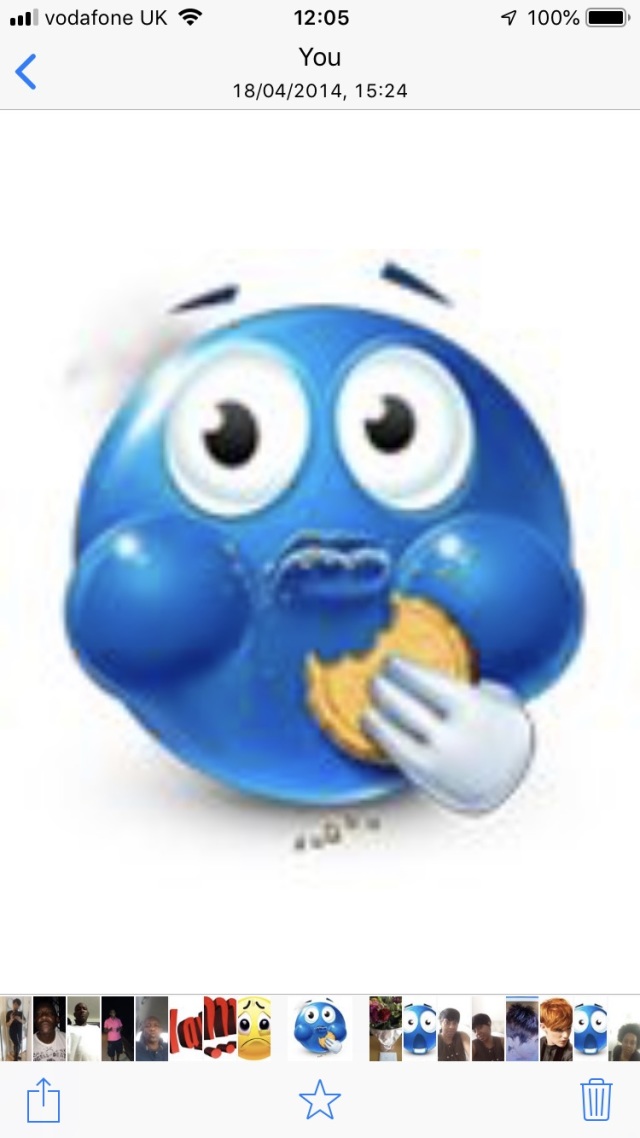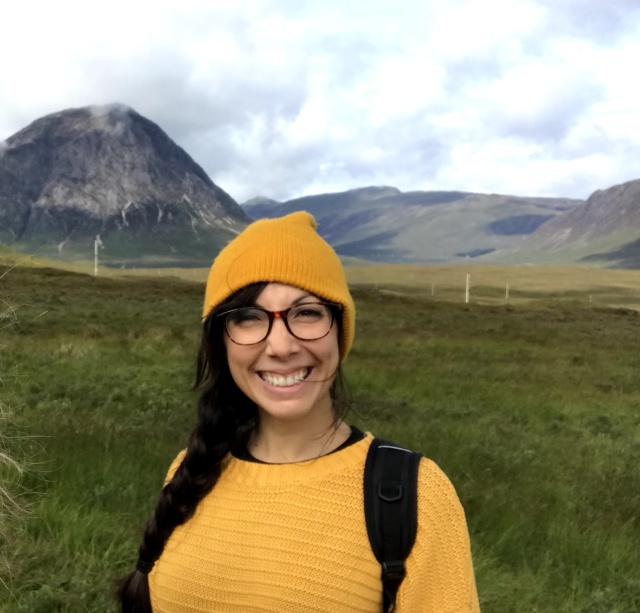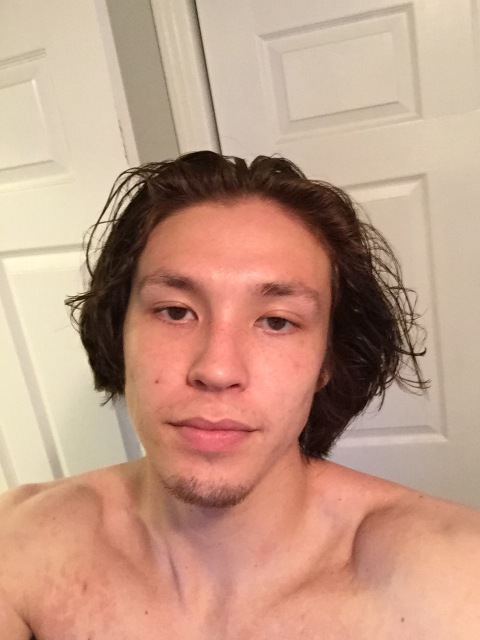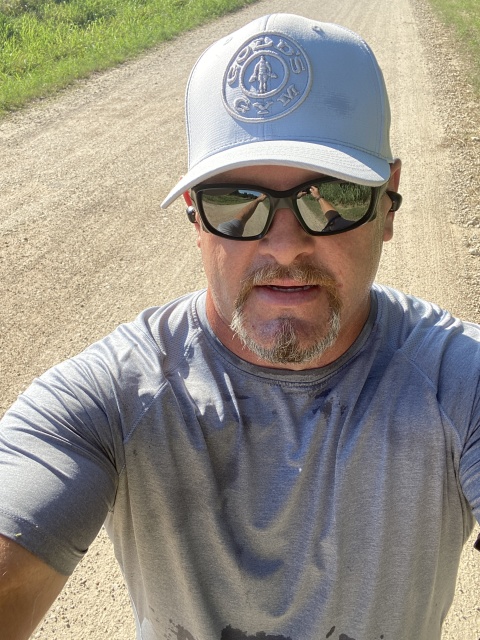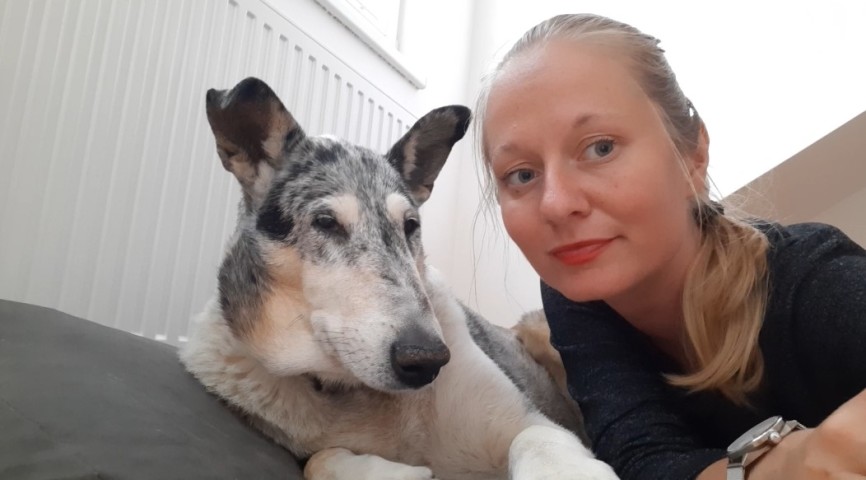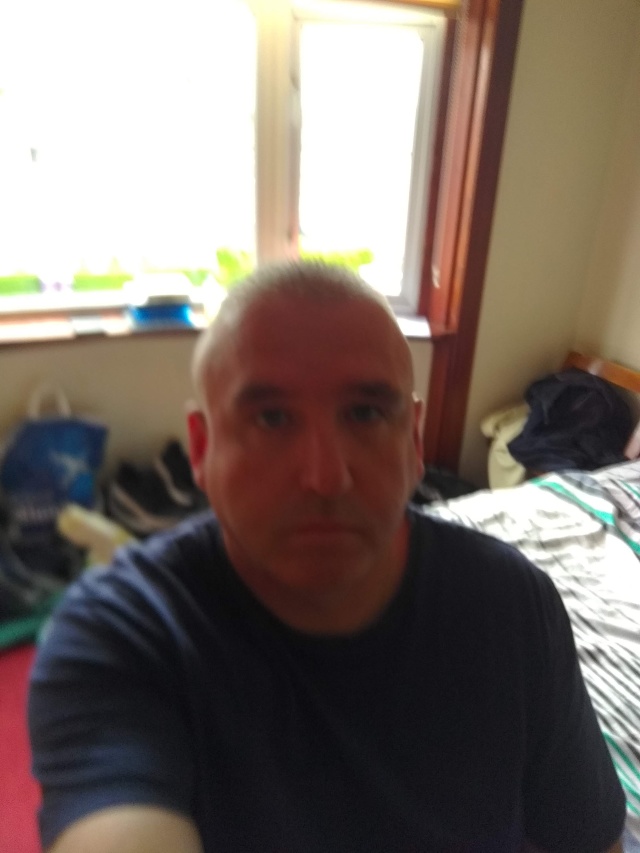 5 reasons

to use joggingbuddy.com

Achieve your goals quicker with a training partner

Get more from your running with a running partner

Go the distance with a running partner

Find a training partner at your destination when you travel

Get focused! - Find a training partner to get you motivated
Recent running logs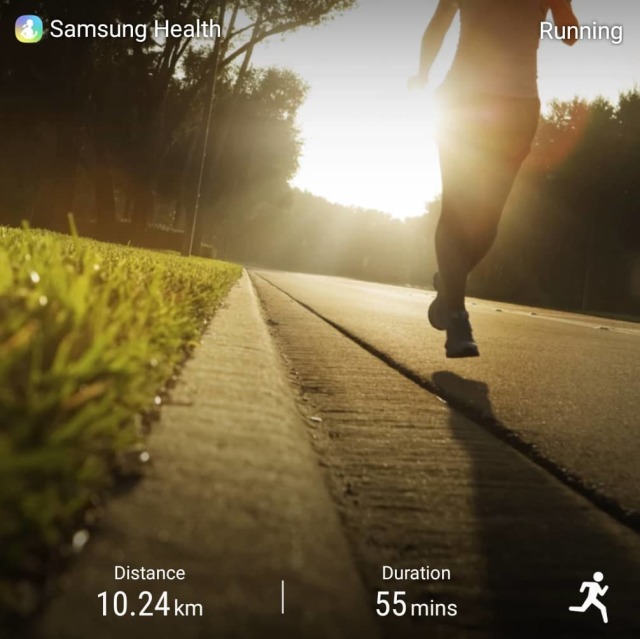 ali s.
Just logged a run
1,7 km
05'47''/km
00:10:07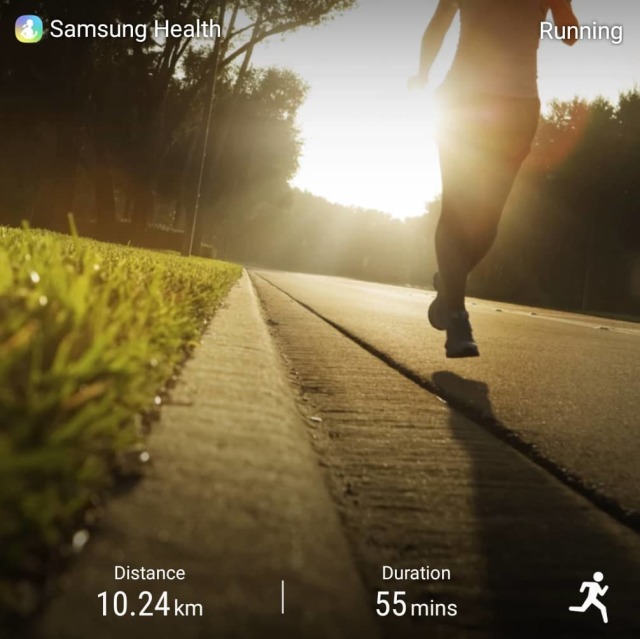 ali s.
Just logged a run
4,3 km
05'17''/km
00:22:57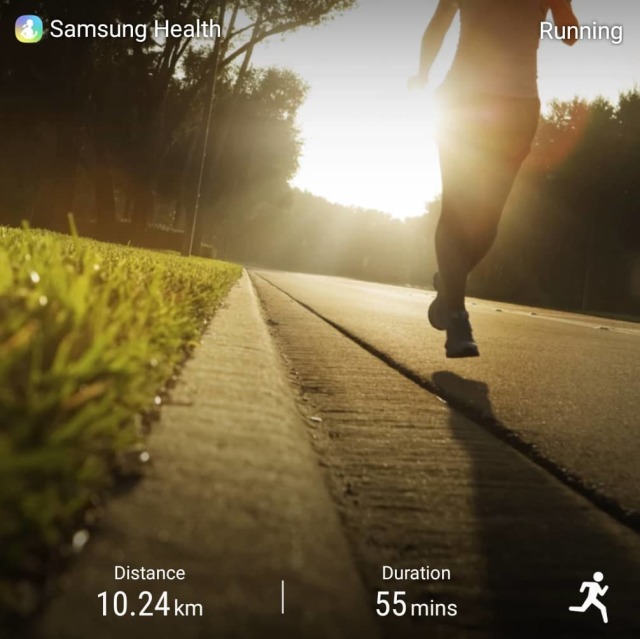 ali s.
Just logged a run
3,1 km
04'56''/km
00:15:05
Running Advice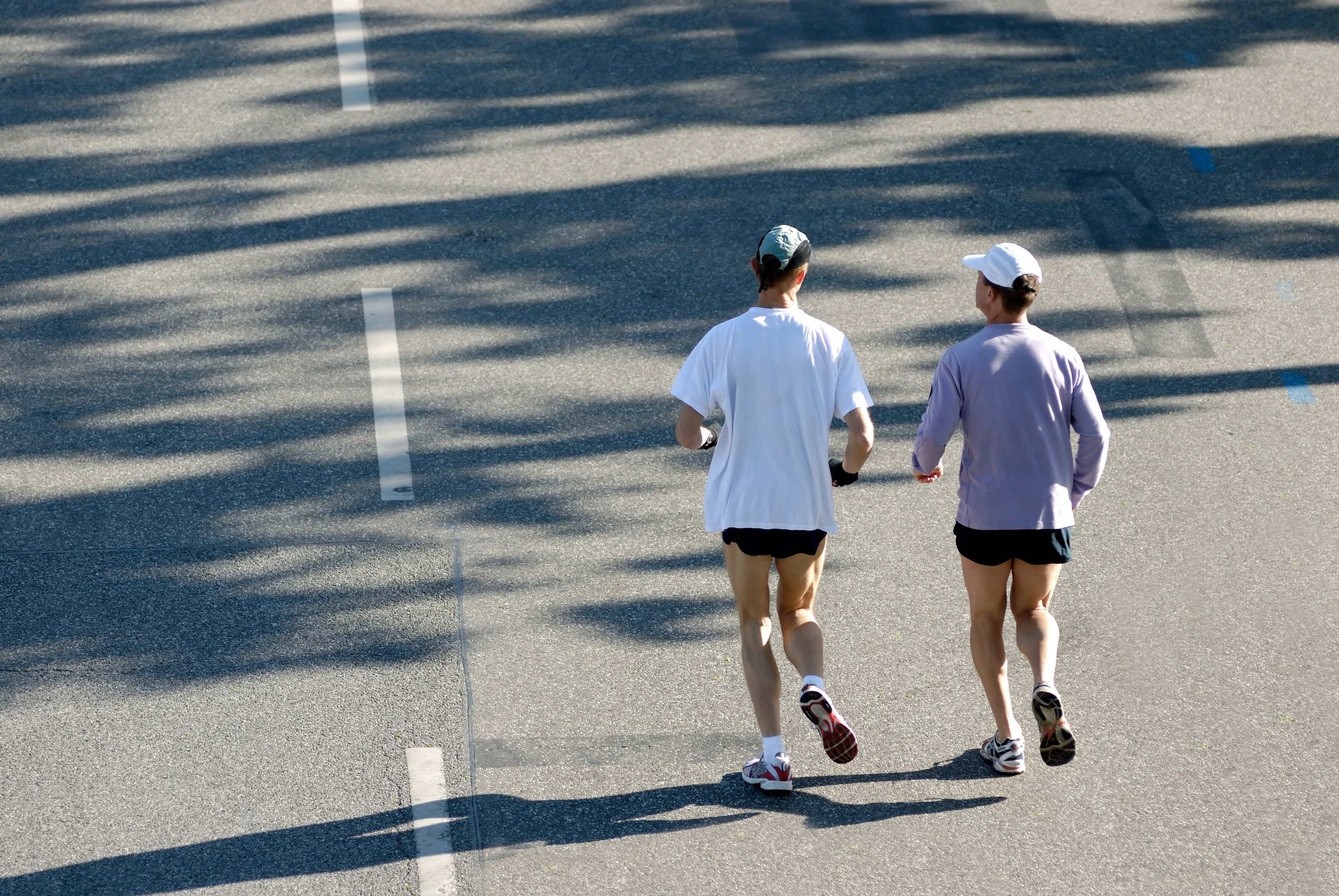 Can Anyone Become a Runner?
07 September, 2020
A lot of people are interested in running but are put off by the idea of running not being for them. One of the great things about running is that it's for everyone, meaning that anyone can become a runner. Though it won't happen overnight, there is nothing stopping you from becoming a runner. Top Tips For Becoming a Runner ● Start Slow and Steady - A lot of people make the mistake of throwing their all into running, which can make it seem too much like hard work. Though running should push you, starting slow and steady is key when it comes to becoming a runner. Your pace, speed and distance will all increase over time. If you start by doing too much, you run the risk of injury and burning out before you have had the chance to become a runner. ● Schedule Rest Days and Relaxation - Though you may want to get started with your new running goals right away, it's important to schedule rest days and relaxation. Otherwise, you may injure yourself by putting too much strain on the body. When you first begin running, rest every other day and give your body time to relax. ● Find a Running Route You Enjoy - Rather than stepping outside and running around your local streets, find a running route you enjoy. You could run in the park, on the beach or along a designated running route. Running is a lot more enjoyable when you have something interesting to look at. ● Make Running Something to Look Forward to - You may not start running and immediately like it, which means you need to turn it into a task you look forward to. You are much more likely to become successful at running when you actively enjoy doing it. You could create a running playlist of your favourite songs, catch up with a favourite podcast or ask a friend to join you. ● Do Running Research - It's always a good idea to do some research when starting anything new and running is no different. There are a lot of tips, tricks and pieces of advice to be found online, and many of these come from experienced runners. Everyone has to start somewhere, so it can be helpful to take the advice of someone who has been where you are. As you can see, anyone can become a runner. It doesn't matter how little running experience you have or how low your fitness levels currently are, running allows you to start at a pace that works for you. Even those who have not done any running since they were young children can become runners, as it is an exercise that can be built up over time. The key is to start slow, steady and in a way that suits you. Whether you want to build up towards running a marathon or you are content with casual jogging every once in a while, there is no better time to take up running than right now.
Learn more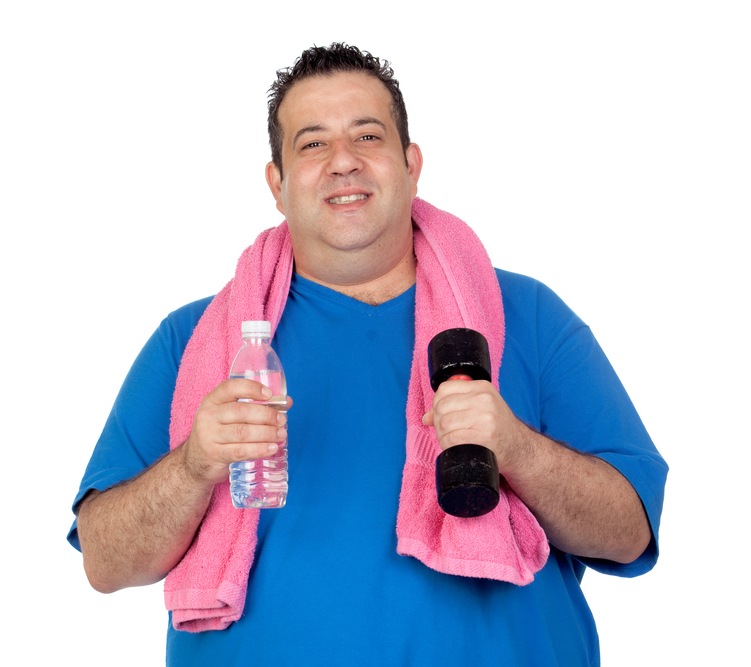 3 Weight Loss Myths Debunked
27 August, 2020
Let's face it, losing weight is no easy task. It doesn't matter whether you want to lose a little extra weight or lose a significant amount, weight loss takes time and determination. So, why would you make the process harder by paying attention to weight loss myths? Though you may have heard the information numerous times, that does not mean it's correct. For example, all calories are not equal and not cutting out carbs isn't a deal breaker. 3 Weight Loss Myths You Need To Forget About 1. All Calories Are Equal - A lot of people make the mistake of 'calorie counting' and assuming that all calories are equal, when this is not the case at all. A calorie is a measurement of energy and all calories have the same energy content, but that does not mean that all calories impact weight in the same way. You could be presented with two foods with equal calorie counts, but that is not to say that both foods are equally good or bad for you. It's also important to remember that some foods will do a better job of filling you up and keeping hunger at bay than others, even if they do have the same calorie count. 2. Weight Loss Doesn't Fluctuate - There is a common misconception that weight loss is linear and happens in equal amounts, week after week. However, weight loss fluctuates. This means that there will be some weeks where you may lose a lot of weight, and some weeks where you gain a little bit. There are a lot of things that impact weight loss, such as how much food is in your digestive system and how much water you are retaining. Don't be alarmed if you don't lose as much weight as you expected in one week, it doesn't mean that your weight loss efforts are no longer having an affect. 3. Carbs Should Be Avoided - When it comes to losing weight, the first thing a lot of people do is cut out carbohydrates. Though low carb diets can aid weight loss, carbs do not make you fat and they can definitely be part of a healthy diet. There are a lot of carbohydrates that are healthy, but it's a case of choosing the right carbs for a healthy lifestyle. For example, you should limit the amount of refined carbs you eat. There are a lot of weight loss myths out there and believing them could be hindering your weight loss efforts. Before starting a weight loss journey, do your research into what works and what doesn't. After all, there is no point making weight loss any harder than it needs to be. Armed with the correct information and a lot of advice, you can plan to lose weight in a way that works for others and works for you. This could include choosing healthier meals, cutting out snacks, taking up a new sport and being more active throughout the day.
Learn more
Read all Running Advice articles
Our first community target is 1 Million Miles, make yours count!
Log a run now