Find A Running Partner
Find someone near you to run with. Finding someone to run with keeps you motivated and focused on achieving your goals whilst making new friends. Just type in your zip code and see who is looking for a running partner near you.
Scroll down
Over
50,000

members & growing fast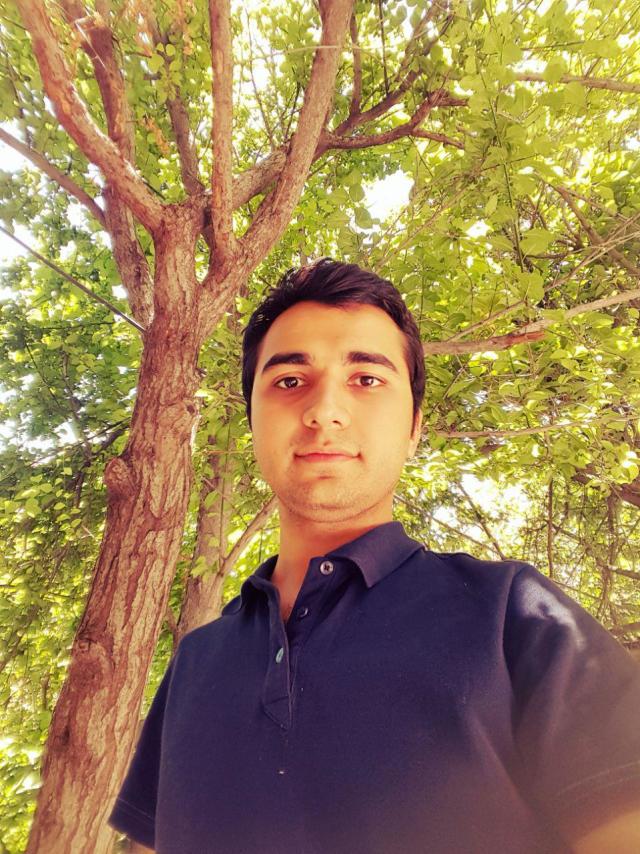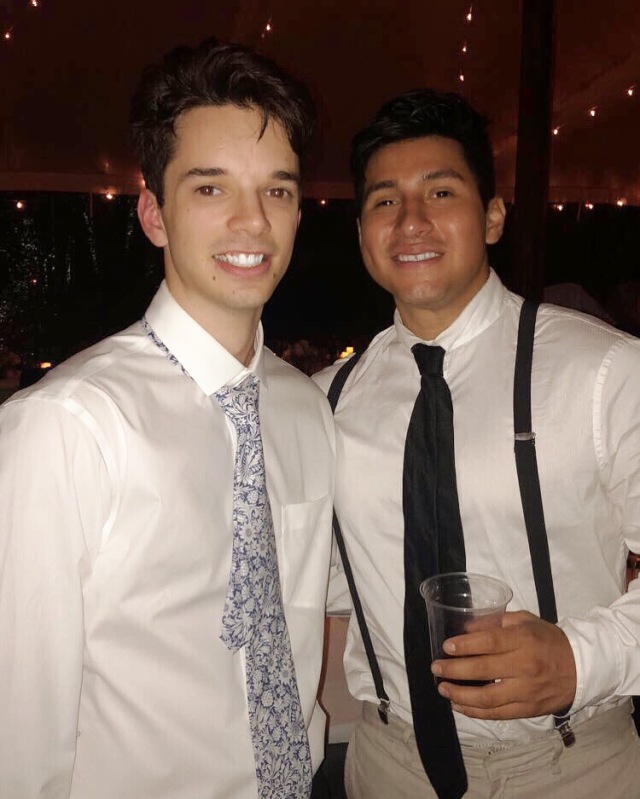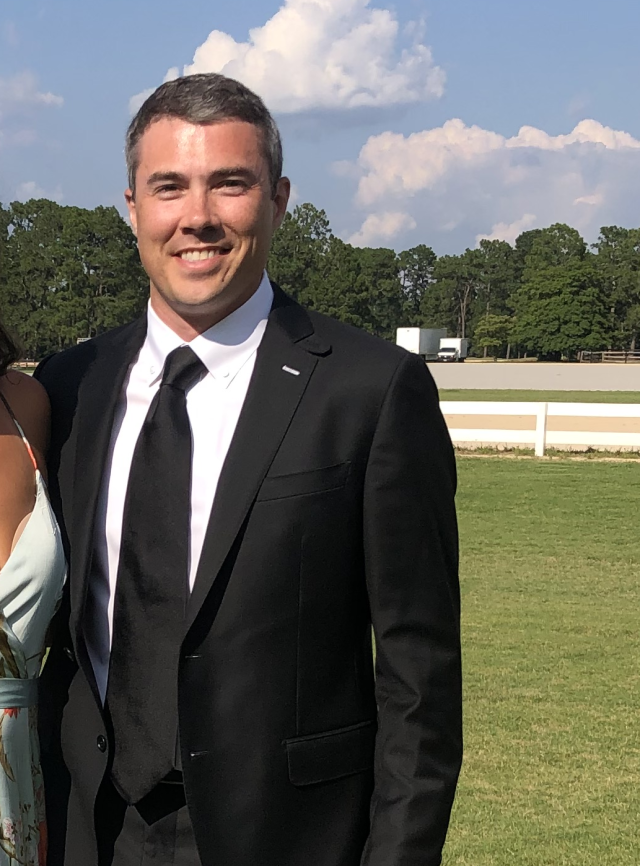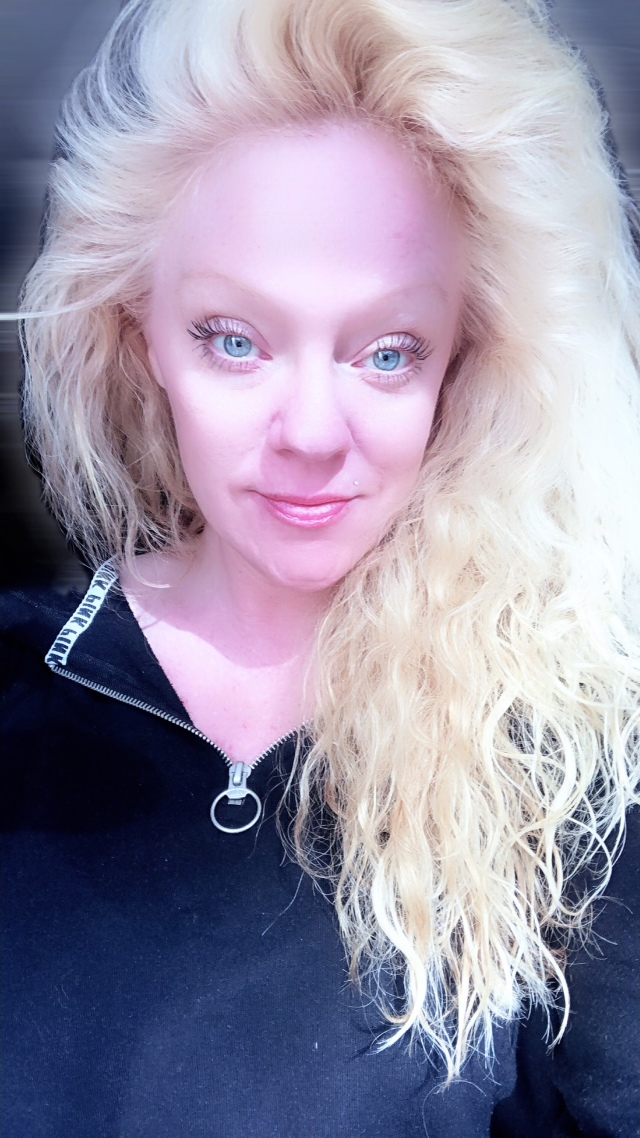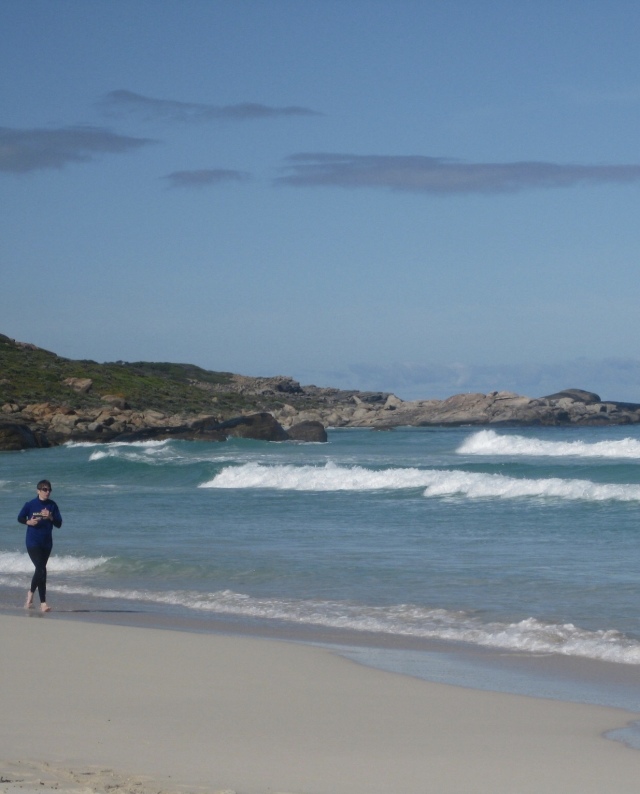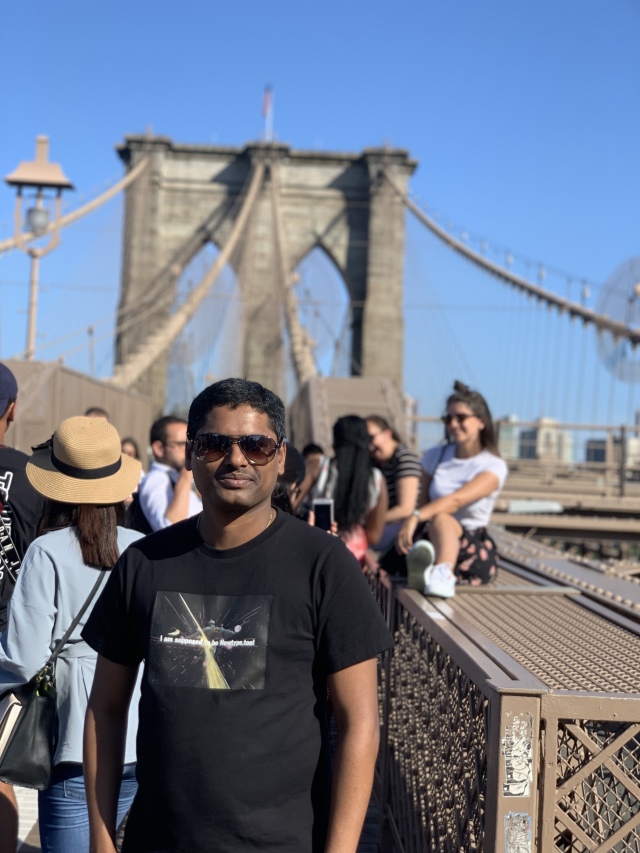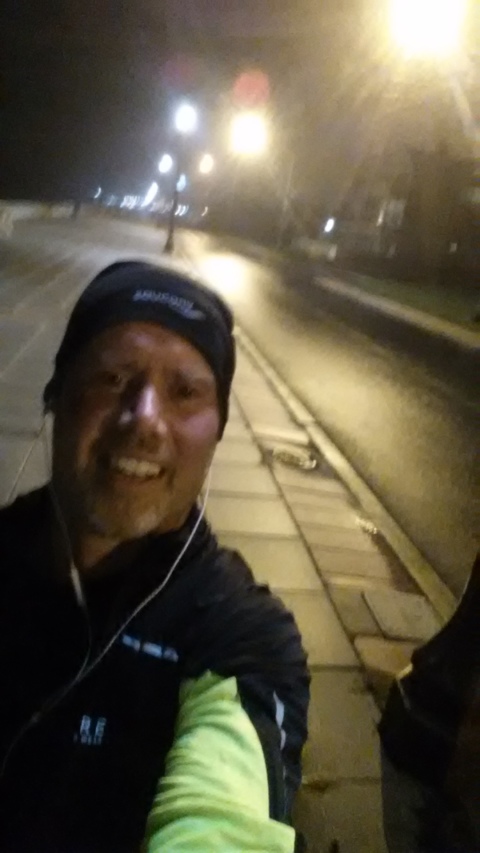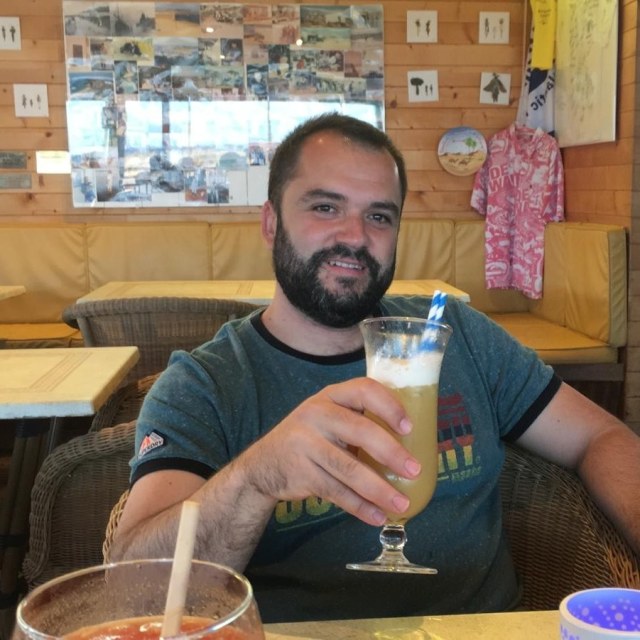 5 reasons

to use joggingbuddy.com

Achieve your goals quicker with a training partner

Get more from your running with a running partner

Go the distance with a running partner

Find a training partner at your destination when you travel

Get focused! - Find a training partner to get you motivated
Recent running logs Steve S.
Just logged a run
1,3 km
07'11''/km
00:09:15 Graham N.
Just logged a run
1,6 km
04'49''/km
00:07:45 Steve S.
Just logged a run
3,2 km
07'46''/km
00:25:00
Running Advice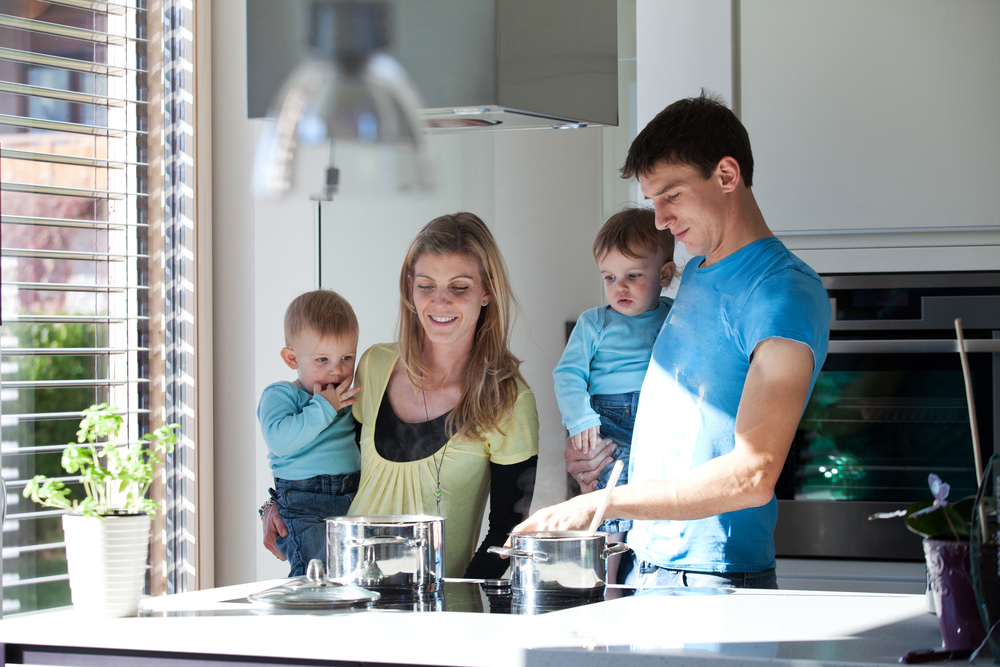 The 'Modern Man': Why Running Is Good For You And Your Lifestyle
01 July, 2019
A man's role has changed in recent years: fact. Men used to be the breadwinner, now so many are what we call the 'modern man'. They help with housework, share the breadwinning, and some even stay home so their wives or partners can go out to further their careers. Life is busy anyway, but there is no excuse for neglecting exercise. It is easy for us to make excuses though! "The gym isn't open late enough"…. "I had a hard day at work"…. "I've got too much other stuff to do"… The list goes on! Sure, gyms cannot be expected to be open 24/7 (although so many are now open late at night and early in the morning to accommodate our workers around the country), but there is always a way we can fit it into our lives if we really need to or want to. But why should I choose running? Running is in fact good for every part of the body. 1. The heart – Running increases the heart rate and makes the blood pump faster around the body, which improves the circulation to everything, from the top of your head to the tips of your toes. 2. The mind – Running gives you time to think and to process your thoughts or memories from the day behind you. Sometimes, it can be hard to do this when you are changing nappies, tripping over Barbie dolls, or helping with the dishes after dinner. People who exercise regularly are less likely to suffer depression, possibly due to the endorphins released, but sorting your thoughts while exercising may also contribute to this. 3. Your self-image – It improves your confidence, knowing you can go running, you are good at it, and you can encourage yourself to further or faster, satisfying your competitive streak. 4. The joints – some believe that running can put a lot of pressure on your joints. This is often true if you have extra weight, but starting with walking and building up to running eases your joints in and actually keeps them mobile. 5. Your weight – yes, following on from the last point, running is one of the best ways to lose weight. You rely on nothing but your own body, and you in fact use your excess weight to your advantage by carrying it around. As you can see, much of your body is set to benefit from running. So, you decide to incorporate running into your lifestyle, what happens next? How can I fit it into my life? Running can be done at any time, anywhere. If you prefer a motivational environment, you can visit a gym, where everyone else is aiming for the same thing as you, and use a treadmill. Some people may find it a little daunting, or may even feel intimidated by the others who hop on the treadmill and sprint for an hour. Thankfully there are some fabulous alternatives (some cheaper, some even free). If you have space, you may wish to nab a cheap treadmill for the home to build up a little stamina. This also means you can just nip into another room amid the chaos and have a quick run without leaving your home, your family, or your commitments for longer than you'd like. Unfortunately, this solution might set you back more pennies than you'd like, especially with the economy being as it is. Why not go for a run under the cover of darkness? You'll have the opportunity to go as far as you want, as fast or slow as you want, and you may even find that night time is a better time for you to get out. Think about it; you could have all your affairs taken care of, enjoyed some television, and had a break before going for your night run, then taking a shower and going to bed. Another opportune moment to get your daily run into the routine can be found by getting up an hour early. Before you get yourself up and ready for work, just drag your snoozy self into your running gear, stretch yourself out and go for a jog. Christopher, 30-year-old Business Analyst from Newcastle, husband and father strongly recommends this time of day for his runs: "My wife and son normally get up around 7:30am and the house just becomes so much more alive. Before I used to run in the morning, instead choosing to go for my jog straight after work, I was too sleepy to handle the narration, the angry 'Feed Me' cries from our little boy, and even just getting my breakfast felt like a chore. Now, I get up just before half six and go for a half hour run before coming home and taking a shower, just in time for breakfast with the family. There aren't normally many people or cars out so it is lovely and peaceful and I really enjoy the time where I don't have to think." Many of us do not appreciate how much we can benefit from exercise. Running can change our health for the better, make us fitter, make us happier, and as you have seen, it can fit in nicely around the busy lives that men have now. Not fancying taking on the new hobby alone? Rope in a friend, or find yourself a jogging buddy in your area who has slightly more experience and can motivate you. Nobody ever got fit or healthy playing the latest football or shoot-'em-up on the games console guys. While it may be fun every now and again, you may find you get a different level of satisfaction from taking a run a few times a week. Go grab your running shoes and get out there!
Learn more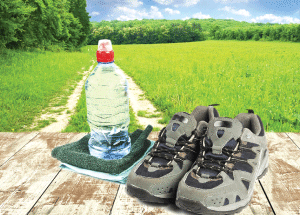 Does running make the runner or is it all about the toys
01 July, 2019
Pick a sport, any sport. Any sport other than running. Golf for example. To play Golf, one requires two things: 1) Technical ability 2) The appropriate tools and clothing - golf clubs, golf balls, golf shoes, a golf course. or Football: 1) Technical ability - how to control a ball 2) a football, shin pads, shorts, t-shirt, a football pitch If one were to ask anybody about any sport and what is required to do that activity, at some point a list of equipment and apparel will enter the conversation. Yet if one were to ask the same question about running, most people would probably respond: "you just go out and run" In a way, this is how most runners start off. One day they get up at the crack of dawn, throw on a pair of shorts, an old t-shirt and the trainers they do the gardening in and set off at 200bpm around the park. However, we are a society obsessed by gadgets and paraphernalia. Sportswear makers and running magazines bombard us with teasers about the latest running watch with more features than a Sunday supplement. Advances in clothing technology suggest we can run further, faster, wick-mesh drier and in pretty fluorescents without looking like a 90's step-fit reject. There is now a shoe for every type of running surface, a t-shirt for every condition, portable hydration systems that allow the runner to focus on the art of running and not if they are going to collapse from dehydration. Yet recent running literature spins a different story. Christopher McDougall's novel Born To Run tells the tale of barefoot running. He writes about a Mexican tribe of runners called the Tarahumara who fashion flip flops out of old car tyres to protect their feet but essentially run barefoot for miles and miles in the desert mountains. McDougall speculates that the evolution of support systems in trainers has weakened the human foot making it more susceptible to to collapsed arches and debilitating tendentious related injuries. He posits that over and under pronation are a consequence of ill-designed running shoes that exacerbate the natural roll of the human foot. Richard Askwith's Feet In The Clouds tells stories of the men and women Fell runners who set records, still unbroken, running with the most basic of running gear. "Well if you put it that way, the answer to your question is simple," I hear you mutter, "successful running comes from passion, fancy kit is just bumpf to make us feel part of a special tech'd out club. Thank you very much, no need to read any further. Click 'next' to continue." STOP WAIT PLEASE There is more to it than this. Sure on the face of things it is very clear cut, but life is never clear cut and neither is running. After reading these books and talking to other runners who have adopted the barefoot running technique I am not disagreeing with what they are saying. If I were a purist, I would suggest we cast away any running shoe which isn't of minimalist design and persevere until we have corrected half a century of damage but my position in this debate centres on a more practical solution: Education is the key; a little bit of knowledge will get you far. I think running is 80% passion and 20% equipment. Although running is a great way to loose weight and work towards a healthy lifestyle, if you do not truly love the activity then it will become nothing more than 30 mins pounding away to the treadmill slave-master three times a week. If you do love it however, then invest in some kit: Specialised running socks will reduce the chance of blisters; if you run on country trails, buy trail shoes - they'll last longer. Advances in shorts, technical T-shirts and light weight windbreaks mean you can run warm, light and visible through those dark winter nights and a basic running watch will count the miles for you which means you can focus on your surroundings. Don't go mad, you don't need to become an advertisement for Nike or Brooks but there is no reason why one cannot take advantage of the thousands of dollars they have invested in research to help yourself.
Learn more
Read all Running Advice articles
Our first community target is 1 Million Miles, make yours count!
Log a run now