Fitness Podcasts Everyone's Listening To
We picked a few that you might find interesting.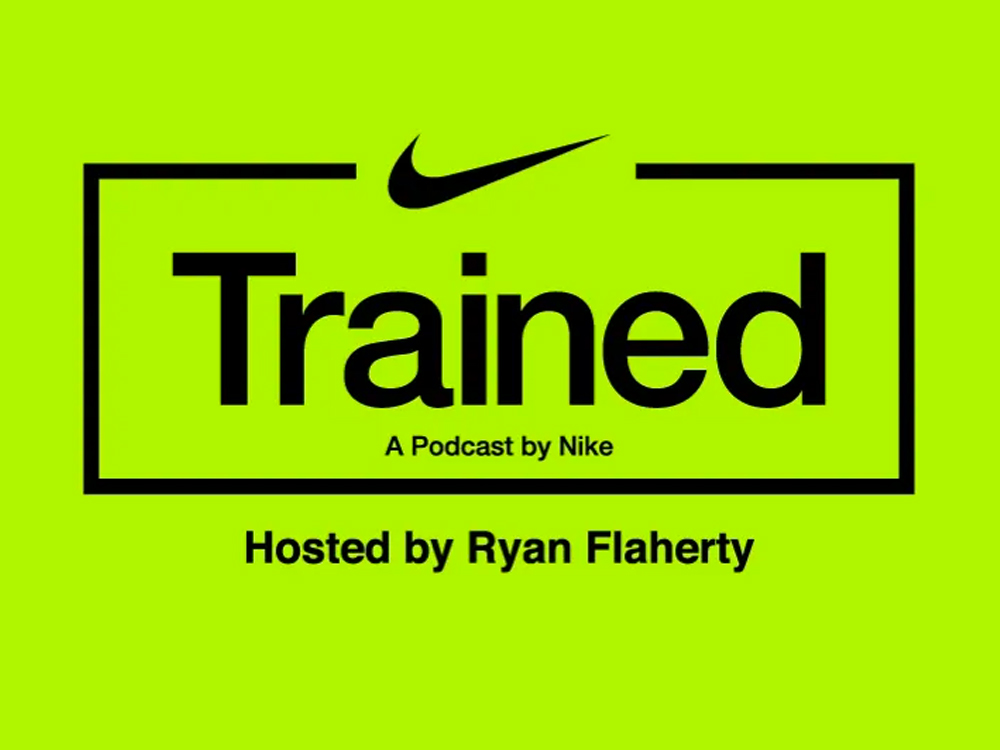 It doesn't matter whether you are a serious sports person or someone who has recently started paying attention to their fitness levels, podcasts are a great way to immerse yourself in the fitness community. As well as being a fantastic learning tool, fitness podcasts are ideal for gaining insights from experts in their field. You'll pick up tips, tricks, advice and guidance from those who know that they are talking about. There really is a fitness podcast for everyone, so you certainly won't struggle to find one that covers your niche and your chosen form of exercise. There are podcasts specifically about running, as well as those that cover a broader range of topics. To help you find a podcast you love, it's a good idea to start with some of the most popular podcasts. 5 Popular Podcasts For You To Enjoy ● Trained by Nike - Ryan Flaherty, the Senior Director of Performance at Nike, interviews a number of fitness experts on this podcast. Flaherty has worked with a number of top athletes, so he certainly knows his stuff. The podcast covers a range of fitness related topics, everything from serious training to holistic fitness tips. ● The Jillian Michaels Show - Jillian Michaels uses her podcast to offer advice, guidance and insight to those wanting to improve their fitness. She covers a wide range of fitness topics, speaks candidly about her own experiences as a fitness professional and focuses on wellness. ● The CrossFit Podcast - If you enjoy CrossFit, then you are sure to enjoy The CrossFit Podcast. The podcast is relaxed, informative and includes a range of guests. It covers all things CrossFit and speaks to some of the top athletes in the world of fitness. ● Froning and Friends - As one of the key people in CrossFit, Rich Froning offers an interesting insight into the world of fitness on this podcast. There is no denying that Froning is a top athlete, but this podcast shows that he has hosting talents too. ● The WAG Podcast - Michael and Adee Cazayoux team up on The WAG Podcast, offering helpful information and insight into nutrition, mindset and fitness. You'll hear stories about health and fitness, as well as finding out about the links between the body and mind. If you have ever tried running to silence, you will know that it can seriously hinder the success of a run. If you have ever tried working out in silence, you will know that it's very easy to lose motivation. This is why so many people listen to fitness podcasts before, during and after a workout. It doesn't matter whether you are someone who likes to have a podcast on in the background while they are exercising or you are someone who likes to relax at home with one
Our first community target is 1 Million Miles, make yours count!
Log a run now