MapMyRun Now live
Joggingbuddy.com is delighted to announce the completion of the integration with MapMyRun.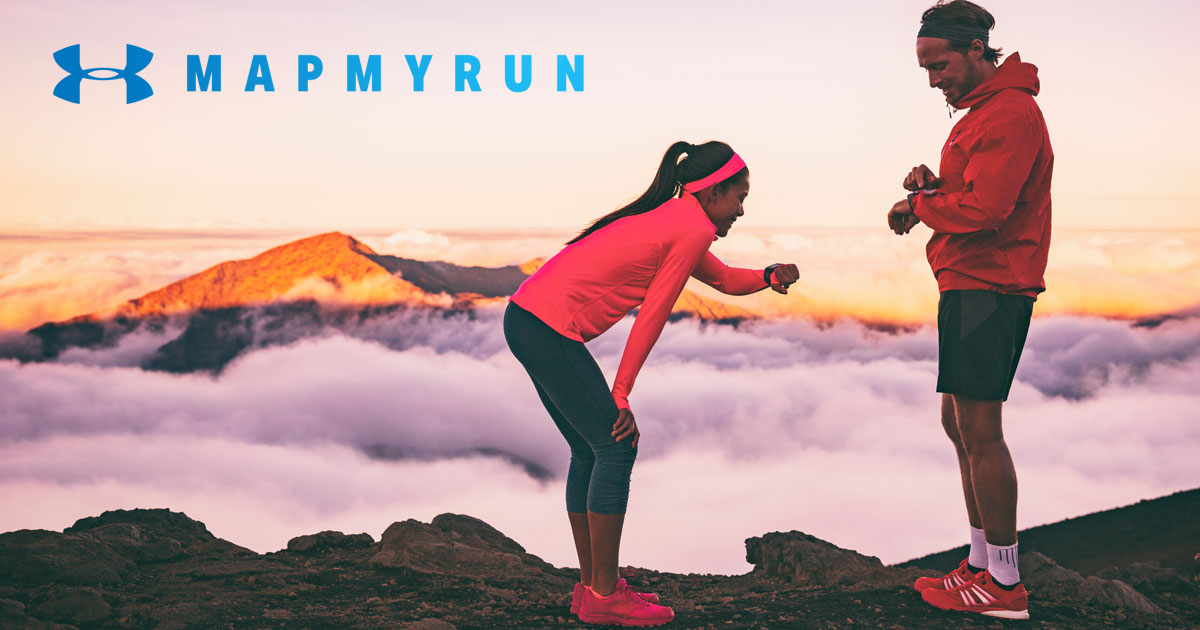 Users of the popular running app MapMyRun can now sync their running history and future runs with the Joggingbuddy.com platform. The platform which allows members to meet other members to go running with uses a number of buddying up criteria, location being the primary one, but running speed and running distances are also key components for selecting a running partner. Allowing members to upload their runs using their favourite apps gives members the ability to offer a more transparent representation of their running behaviour.
Our first community target is 1 Million Miles, make yours count!
Log a run now