50,000 + and Growing Fast
Yes, that is right, over 50,000 runners now registered, representing 126 Countries!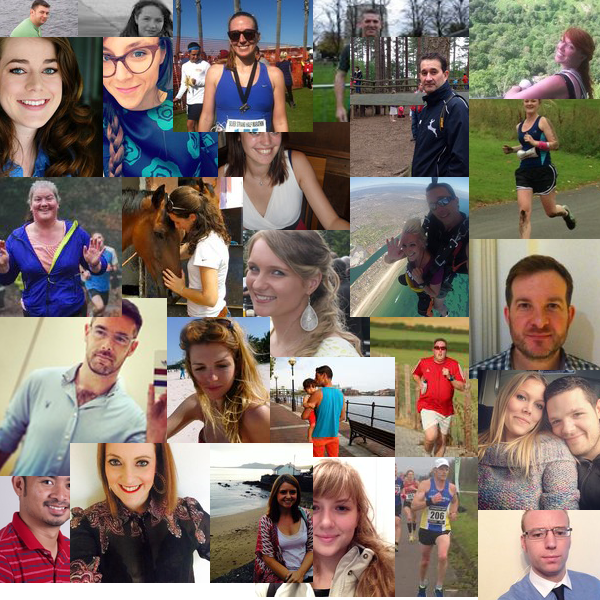 Here at Joggingbuddy HQ were having a little party to celebrate tipping over the 50,000 members mark! - it has been an incredible journey and we will continue to push forward in finding new creative ways to help our members stay fit.
Our first community target is 1 Million Miles, make yours count!
Log a run now