New Brand.. Same Ambition
Joggingbuddy.com is sporting a new brand, new image and new set of rules!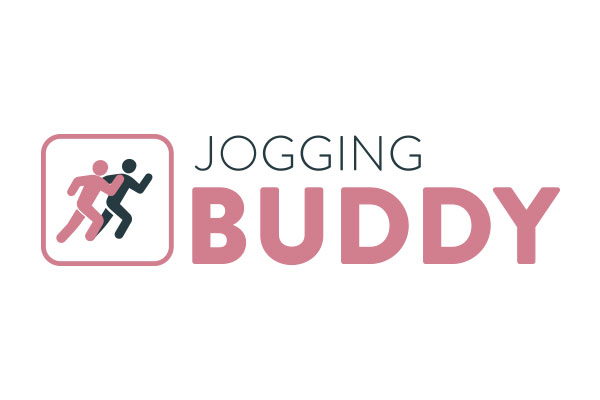 We are delighted to announce our new brand, new look and new platform! - There is still some work left to do, but those of you that have been members for some time will know, this is a huge leap forward in our journey to link people up to run together.
Our first community target is 1 Million Miles, make yours count!
Log a run now