Can Anyone Become a Runner?
Anyone can, and everyone should at least try! The best way to get into running is with a buddy. Find someone at the same level and set off on the journey together.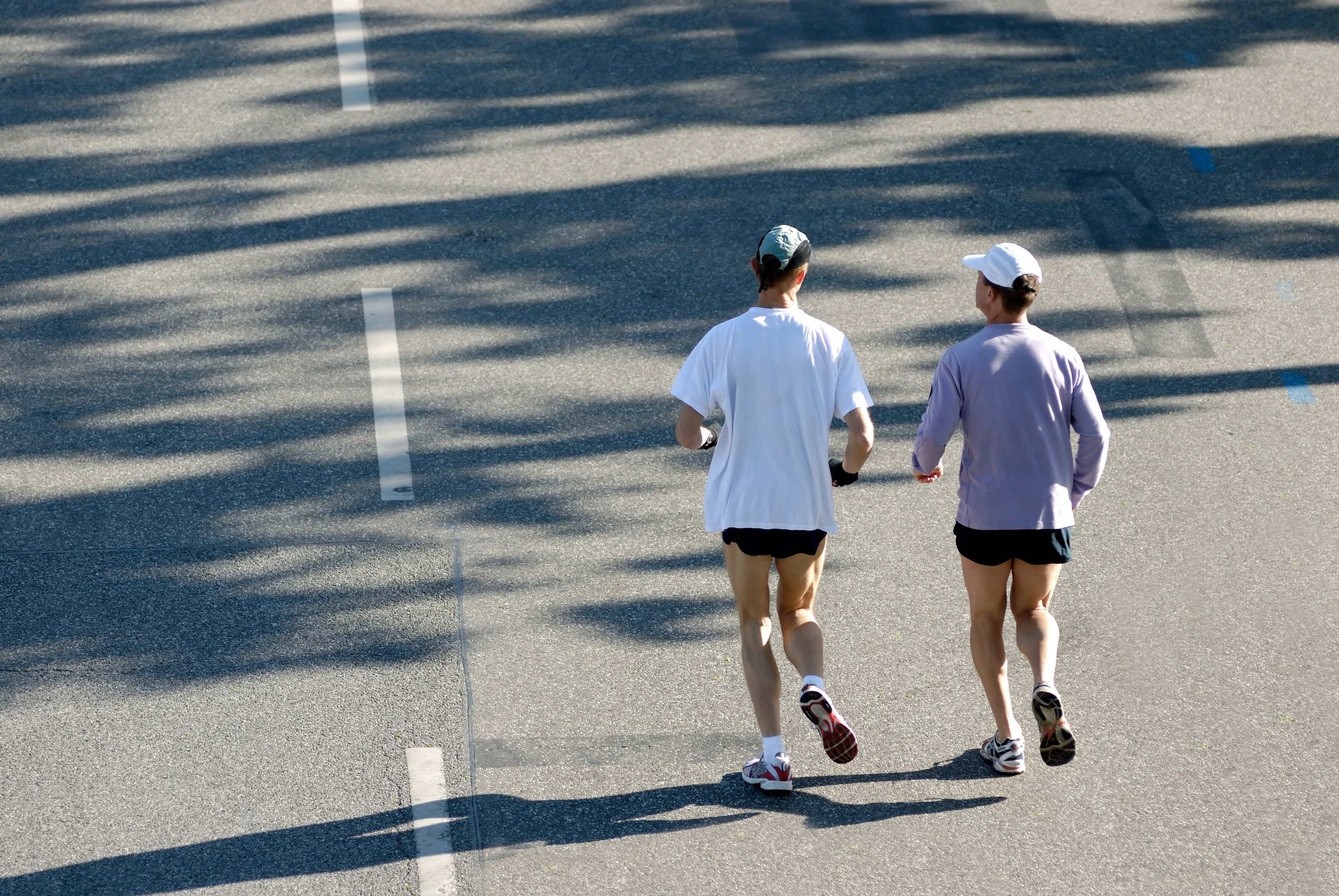 A lot of people are interested in running but are put off by the idea of running not being for them. One of the great things about running is that it's for everyone, meaning that anyone can become a runner. Though it won't happen overnight, there is nothing stopping you from becoming a runner. Top Tips For Becoming a Runner ● Start Slow and Steady - A lot of people make the mistake of throwing their all into running, which can make it seem too much like hard work. Though running should push you, starting slow and steady is key when it comes to becoming a runner. Your pace, speed and distance will all increase over time. If you start by doing too much, you run the risk of injury and burning out before you have had the chance to become a runner. ● Schedule Rest Days and Relaxation - Though you may want to get started with your new running goals right away, it's important to schedule rest days and relaxation. Otherwise, you may injure yourself by putting too much strain on the body. When you first begin running, rest every other day and give your body time to relax. ● Find a Running Route You Enjoy - Rather than stepping outside and running around your local streets, find a running route you enjoy. You could run in the park, on the beach or along a designated running route. Running is a lot more enjoyable when you have something interesting to look at. ● Make Running Something to Look Forward to - You may not start running and immediately like it, which means you need to turn it into a task you look forward to. You are much more likely to become successful at running when you actively enjoy doing it. You could create a running playlist of your favourite songs, catch up with a favourite podcast or ask a friend to join you. ● Do Running Research - It's always a good idea to do some research when starting anything new and running is no different. There are a lot of tips, tricks and pieces of advice to be found online, and many of these come from experienced runners. Everyone has to start somewhere, so it can be helpful to take the advice of someone who has been where you are. As you can see, anyone can become a runner. It doesn't matter how little running experience you have or how low your fitness levels currently are, running allows you to start at a pace that works for you. Even those who have not done any running since they were young children can become runners, as it is an exercise that can be built up over time. The key is to start slow, steady and in a way that suits you. Whether you want to build up towards running a marathon or you are content with casual jogging every once in a while, there is no better time to take up running than right now.
Our first community target is 1 Million Miles, make yours count!
Log a run now