3 Weight Loss Myths Debunked
Losing weight is not as easy as it sounds!. It takes hard work and full commitment. Here are three simple things that you should know.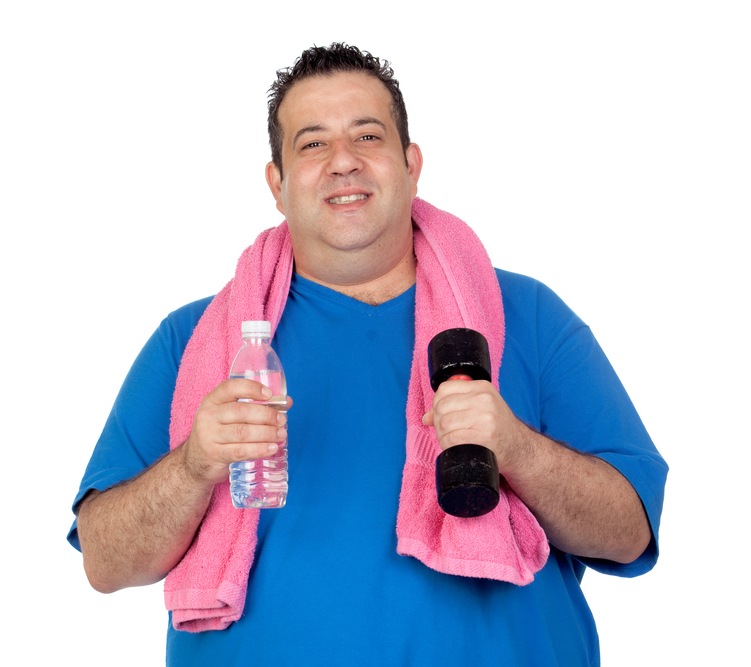 Let's face it, losing weight is no easy task. It doesn't matter whether you want to lose a little extra weight or lose a significant amount, weight loss takes time and determination. So, why would you make the process harder by paying attention to weight loss myths? Though you may have heard the information numerous times, that does not mean it's correct. For example, all calories are not equal and not cutting out carbs isn't a deal breaker. 3 Weight Loss Myths You Need To Forget About 1. All Calories Are Equal - A lot of people make the mistake of 'calorie counting' and assuming that all calories are equal, when this is not the case at all. A calorie is a measurement of energy and all calories have the same energy content, but that does not mean that all calories impact weight in the same way. You could be presented with two foods with equal calorie counts, but that is not to say that both foods are equally good or bad for you. It's also important to remember that some foods will do a better job of filling you up and keeping hunger at bay than others, even if they do have the same calorie count. 2. Weight Loss Doesn't Fluctuate - There is a common misconception that weight loss is linear and happens in equal amounts, week after week. However, weight loss fluctuates. This means that there will be some weeks where you may lose a lot of weight, and some weeks where you gain a little bit. There are a lot of things that impact weight loss, such as how much food is in your digestive system and how much water you are retaining. Don't be alarmed if you don't lose as much weight as you expected in one week, it doesn't mean that your weight loss efforts are no longer having an affect. 3. Carbs Should Be Avoided - When it comes to losing weight, the first thing a lot of people do is cut out carbohydrates. Though low carb diets can aid weight loss, carbs do not make you fat and they can definitely be part of a healthy diet. There are a lot of carbohydrates that are healthy, but it's a case of choosing the right carbs for a healthy lifestyle. For example, you should limit the amount of refined carbs you eat. There are a lot of weight loss myths out there and believing them could be hindering your weight loss efforts. Before starting a weight loss journey, do your research into what works and what doesn't. After all, there is no point making weight loss any harder than it needs to be. Armed with the correct information and a lot of advice, you can plan to lose weight in a way that works for others and works for you. This could include choosing healthier meals, cutting out snacks, taking up a new sport and being more active throughout the day.
Our first community target is 1 Million Miles, make yours count!
Log a run now