4 Top Tips For Running Beginners
Getting started is often the hardest thing. In addition to buddying up with another runner, here are some things to think about as you start on your journey.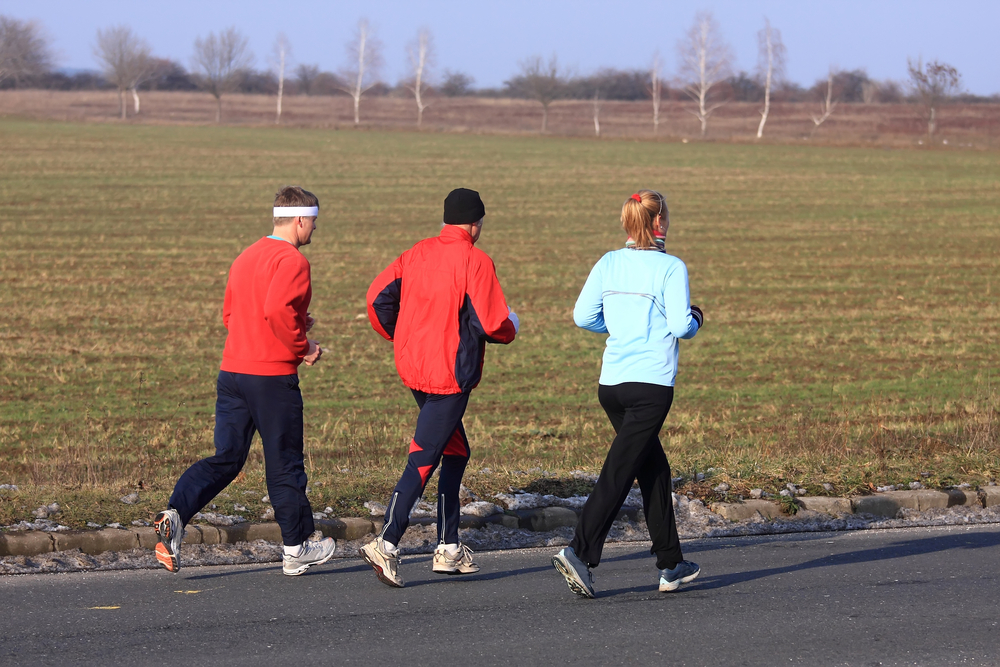 There is no denying that running is hugely popular and rightly so, as it offers a number of fantastic benefits to those who want to boost their fitness and stay active. A lot of people make the mistake of doing more than their body can handle when they first start running, which is detrimental in the long run. Instead, beginners should take these four top tips into account. Running Tips For Beginners 1. Start With Short Distance Interval Running - A lot of people throw themselves into running, not realising that it's best to start off with interval running for short periods at a time. Rather than trying to run the desired distance in one go, break it down into short intervals. This means running for a short period of time, then walking for a short period of time. As you progress on your running journey, you can lengthen the running sections and shorten the walking sections. As you increase the running intervals gradually, you will eventually be able to run the entire distance in one go. 2. Don't Run Too Fast - Though your end goal may be to run a certain distance in a certain time, don't start out running too fast. A lot of beginners make the mistake of running too fast to begin with, only to later realise the strain this puts on the body. Not only are you likely to injure yourself, but you are unlikely to enjoy the running experience if you are pushing yourself to the limit. It's best to start running at a moderate pace, before increasing this as your running improves. 3. Take Time to Recover - Remember, your body needs time to recover from any form of exercise. Though you may have enjoyed your run and want to get back out as soon as possible, you need to take time to recover. It's a good idea to wait a day before attempting any more exercise, as this gives your body time to rest. These rest days are just as important in regards to fitness and they are vital for beginners. 4. Think About Surface - Don't assume all surfaces are the same when it comes to running, as that couldn't be further from the truth. When you start running, you should choose a surface that suits the type of running you are doing. For example, running on a pavement is ideal for fast running and sand is great for training muscles. There is a lot to think about when you first begin running, but the payoff is certainly worth it. Running is an excellent way to stay active, boost fitness and to rid yourself of stress. As it doesn't require any gym fees or expensive equipment, running is a form of exercise that appeals to many people. It can be done anywhere, by anyone and at a pace that suits you. You can start off as slow as you like, gradually increasing it as and when you feel capable.
Our first community target is 1 Million Miles, make yours count!
Log a run now