How Can Running Improve Mental Health?
Mental health is a significant issue in our society. The hardest thing to do when you are down, if force yourself to run, but if you do, the rewards can be significant.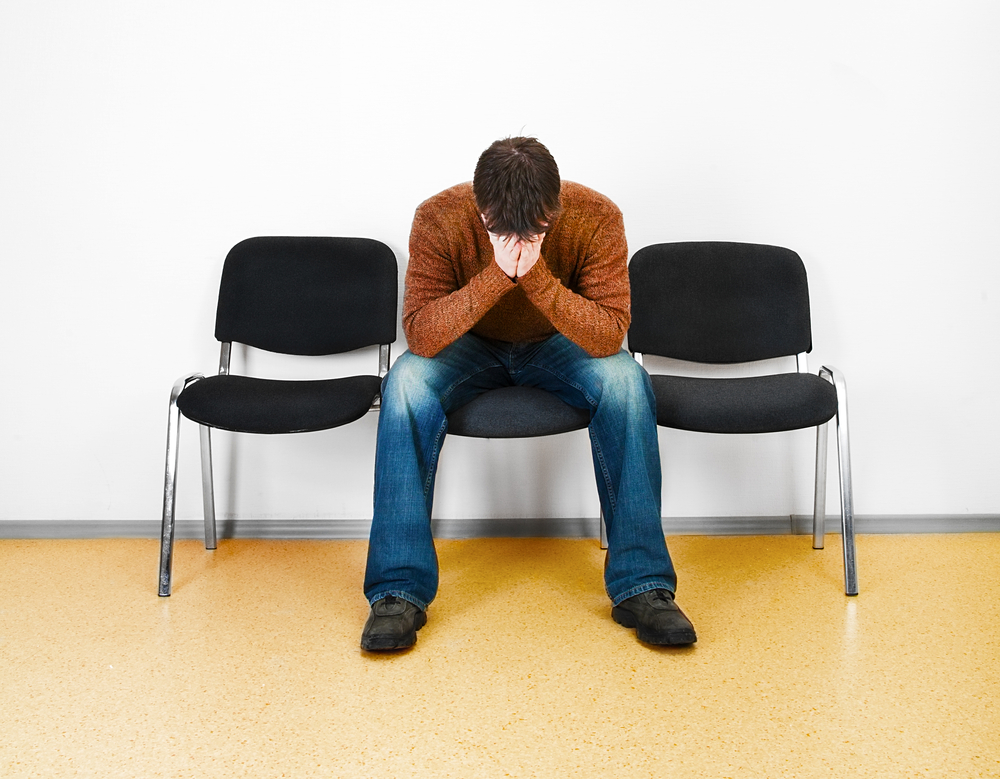 A lot of people understand the impact running and other forms of exercise can have on your body, but not everyone realises the positive impact running and exercise can have on your mental health. There is a strong link between exercise, such as running, and mental health with many studies proving that regular exercise can benefit wellbeing and mood. Taking the time to focus on fitness and staying active has also been linked to reducing the symptoms of anxiety, stress and depression. Therefore, running and jogging can do wonders for mental health. The Link Between Running & Mental Health ● Exercise Helps to Relieve Stress - A lot of the feelings of stress are physical; you may have tense muscles, back pain, headaches, a tight feeling in your chest and cramps. Some people even suffer with heartburn, insomnia and stomach aches when they are feeling under extreme pressure. This can lead to worry, tension and more stress. Luckily, exercise is a great way to break the cycle and running is a great option for this. Being active helps to relax the muscles and it reduces tension in the body, which in turn releases the feeling of stress. ● Memory and Concentration are Boosted With Regular Exercise - When you exercise, your body releases endorphins and these help you cognitively. Endorphins help you to concentrate, improve your memory and aid focus. It's a lot easier to feel productive and valued when you are mentally sharp. Think about it, the days when you are feeling unfocused after often the days you get the least done. It's one of the reasons many people go for a run when they need to reset their mind. When they return, they are often able to concentrate better. ● Fitness Can Positively Impact Depression and Anxiety - A lot of people turn to fitness when they are suffering with depression or anxiety, and with good reason. It has been proven to relieve the symptoms of depression, to promote wellbeing and to create a feeling of calm in times of uneasiness. Running is a fantastic way to break away from the cycle of negative thinking and allows you to focus on something more productive. ● Exercise is a Great Mood Booster - It's no secret that exercise releases endorphins, but a lot of people underestimate the impact endorphins have on mood. When endorphins are released, your mood is boosted in a considerable way and you feel noticeably more energised. This helps with positive thinking and feeling upbeat, both of which can help to keep negative thoughts at bay. Therefore, going for a run can put you in a much better mood than you were beforehand. There is no denying that motivating yourself to exercise and stay active can be difficult, but the rewards are undeniable. Running has a hugely positive impact on mental health and it is one of the most effective ways to relieve stress. After all, it's hard to feel stressed and overwhelmed when you are concentrating on running.
Our first community target is 1 Million Miles, make yours count!
Log a run now