How Does Running Change the Body?
What changes can you expect to happen to your body when you become a runner?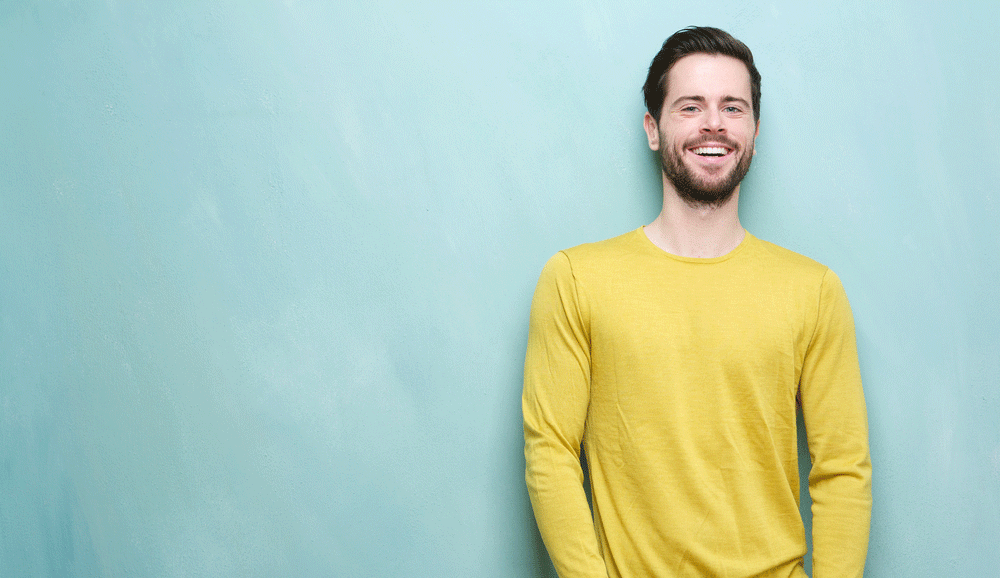 There are a number of ways to improve your health and boost your fitness, but there is no denying the popularity of running. Regardless of whether the end goal is to compete in a race or to lose weight, to run a marathon or to spend time outdoors, running has a considerable impact on the body. When you take up running, you will notice significant changes to your body. For example, you will lose body fat and become more toned. Though these changes do not happen overnight, running certainly changes the body overtime. Key Ways Running Changes The Body Running has a lot of benefits, which is why it's so popular. For example, it can be done anywhere and it doesn't require any equipment. It's a workout everyone can do, wherever they are. However, it's the changes to the body that makes running one of the top options for those trying to lose weight and boost their fitness. ● Lose Body Fat - Running can help you to lose body fat, which is ideal for anyone who is taking up running as a means to lose weight. When running you can burn up to double the number of calories you would burn when walking, so it definitely has a noticeable impact. Running can make you hungry so, in order to lose weight, it should be teamed with a healthy diet. ● Toned Thighs - If you look at a runner's thighs you will see that they are usually very toned and muscular. After all, the stereotype that runners have thighs worth showing off is a stereotype for a reason. Running is a fantastic overall leg workout and it's a good way to lose fat at the top of your thighs. ● Good Calf Muscles - If you are someone who struggles to keep their calf muscles looking their best, you will be pleased to hear that running can make a big difference. In the same way that running tones thighs, running also tones calf muscles. Legs play an important part in running, so it should come as no surprise that regular running can help to get legs into shape. ● A Good Night's Sleep - It doesn't matter whether you are going on leisurely jobs around the park or quick sprints on a track, you will likely notice that running helps you to sleep better at night. There is a lot of research to show that physical exercises increase the amount of time you spend in deep sleep, which will help you to feel well rested. As you can see, there are a number of ways that running changes your body. Whether you are hoping to tone your thighs or lose weight, you can't deny the impact that running has. Running and jogging can be done by anyone, at any time and for little to no cost. Without any hefty gym memberships to think about, there is no reason not to give running a go.
Our first community target is 1 Million Miles, make yours count!
Log a run now