4 Superfoods to Add to Your Diet
With lots of talk about superfoods, we lock in on 4 specific ones that you should be aware of.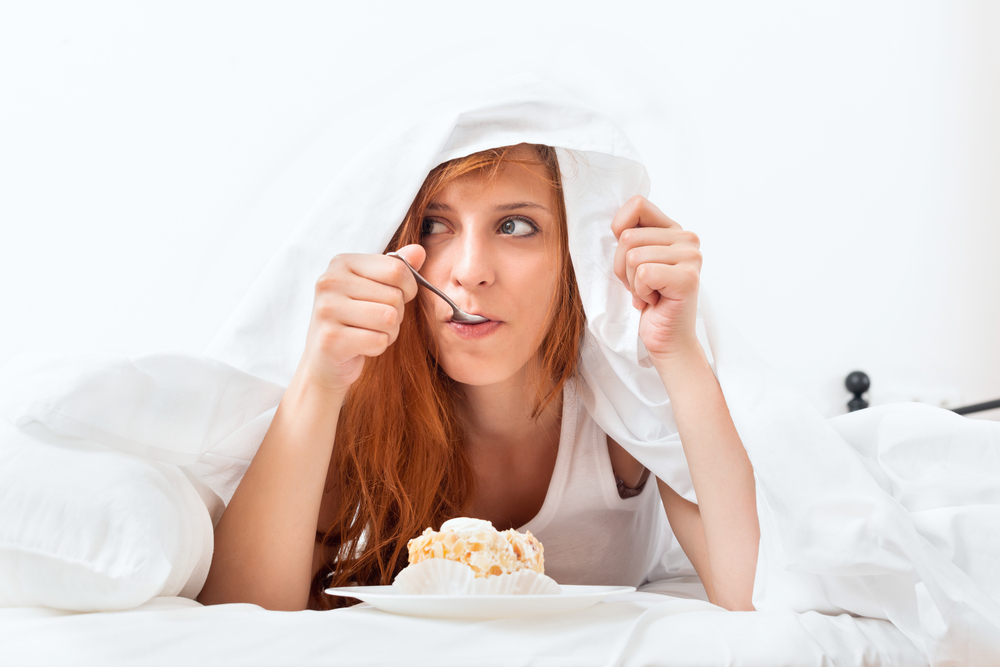 It doesn't matter whether you are on a diet and trying to lose weight or you are trying to eat better to improve your overall health, incorporating the right foods into your meals is key. Though there are tonnes of healthy options out there, not choosing the right ones could leave you feeling hungry and unsatisfied throughout the day. You are sure to know that eating fruit and vegetables is a good place to start, but you should also focus on eating superfoods. 4 Superfoods Everyone Should Be Trying There are a lot of superfoods around and though you should try as many as you can, there are four key superfoods to choose. It can seem as though there is a new superfood being spoken about every few months, but it's not enough to simply follow the trend and hope for the best. Instead, you should focus on the superfoods that provide the specific benefits that you are looking for. Four of the top superfoods are listed below, each of which offers a unique benefit and can be easily incorporated into your diet. 1. Blueberries - If you know anything about superfoods, you will know that blueberries are one of the most popular. Packed with a range of nutrients, blueberries are one of the most well known superfoods around. As they boast high levels of Vitamin C and fibre, they are great for helping the body to rid itself of harmful toxins. 2. Avocados - There is certainly something trendy about eating avocados, but they are more than just a bright and bold Instagrammable brunch food. Avocados are packed with potassium, something that the body needs to function well, and they are a source of good fats. 3. Almonds - Don't make the mistake of assuming superfoods are always fruits and vegetables, as this is not the case. Almonds are a great superfood for a number of reasons. For example, they are a great source of calcium. Plus, they are extremely filling. This means that a small handful will keep you energised and satisfied for a long time, making almonds a fantastic snack. 4. Salmon - Though it's important to ensure the body has enough fruit and vegetables, you also need to think about fish. Salmon is a superfood because it's an excellent source of omega 3, a fatty acid that plays a key part in heart health. Salmon can be cooked in a number of different ways, which is why it's such a popular superfood. It's very easy to cook salmon in different ways and to include it in different meals. Of course, there are far more than four superfoods. However, these are good places to start. Adding superfoods into your diet is a good way to ensure you are getting the nutrients you need, which is a vital part of staying healthy. Rather than simply opting for the first vegetable you think or grabbing a handful of random nuts, think about the unique benefits of each individual superfood.
Our first community target is 1 Million Miles, make yours count!
Log a run now